Trevor Hewett
Managing Director
Founder of African Pride Tours in 1990, I have travelled extensively on 5 continents. I have a passion for travel, sport & wildlife, and have visited most of Africa's top safari destinations & lodges.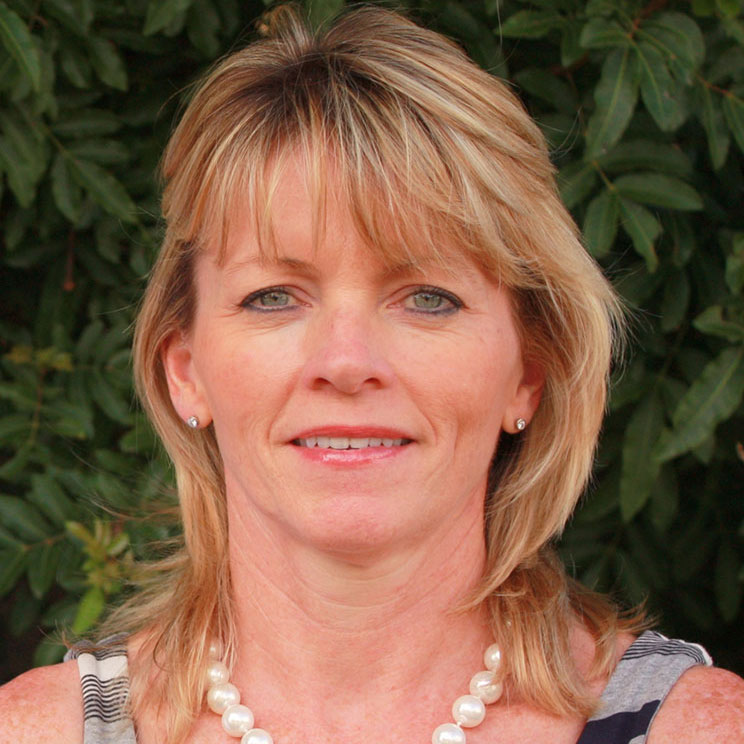 Jill Walker Allen
Africa & key market specialist
I obtained a degree in Hotel Management at Ealing University before joining African Pride in 1996. I have led high-end safaris throughout East, West & Central Africa, climbed Mt Kilimanjaro 3 times, and am an active runner.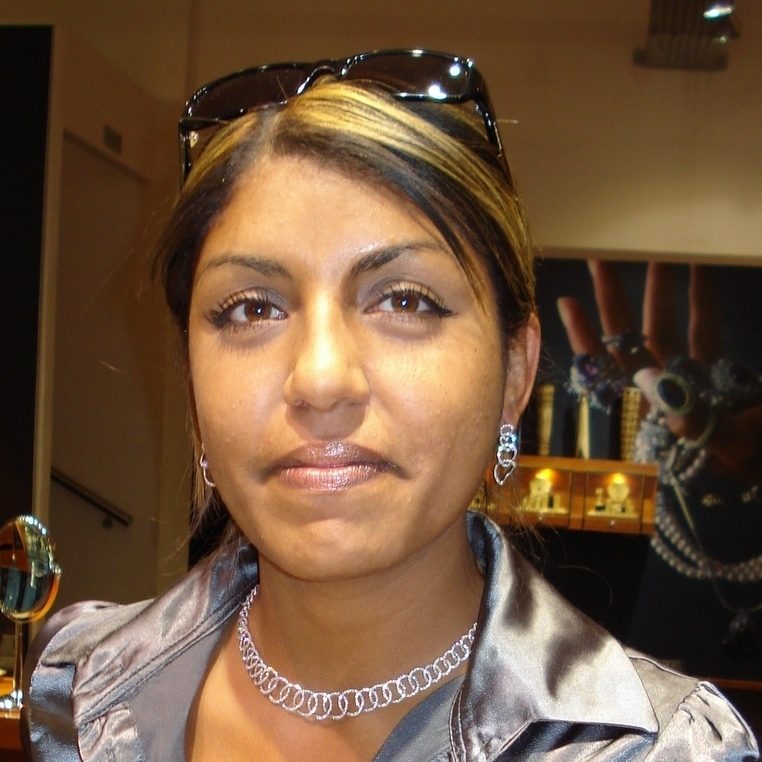 Zita Louw
Groups manager
I left a career in F&B management and joined African Pride 12 years ago. I try to remain calm when the pressure is on, which is often a good attribute with group travel. My interests include travel, martial arts & visual arts.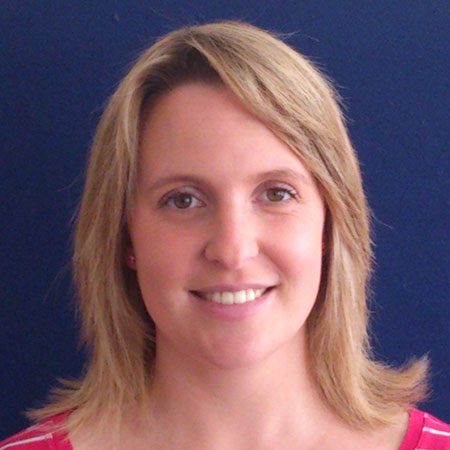 Patti Kinkead-Weekes
FIT specialist
Married with 2 young boys, I came from an airline background before joining African Pride 10 years ago. I like being organised and am known for my attention to detail in all things work-related.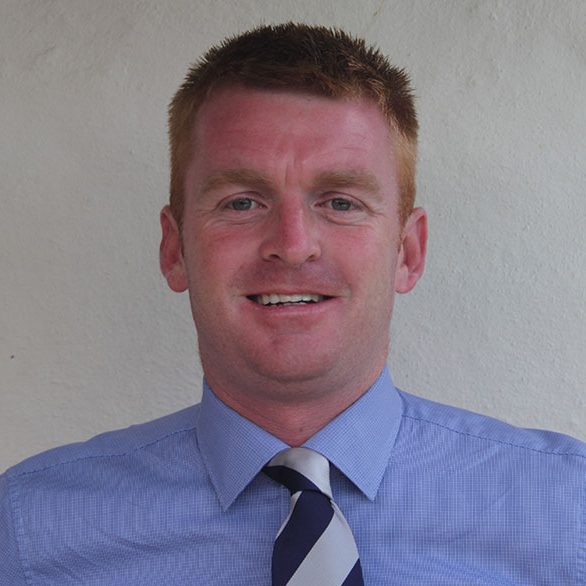 Shaun Hewett
Head of Sports & Education Division
I am a history teacher with a passion for all sport but especially cricket. I joined the family tourism business to promote both incoming & outbound sports & education tours.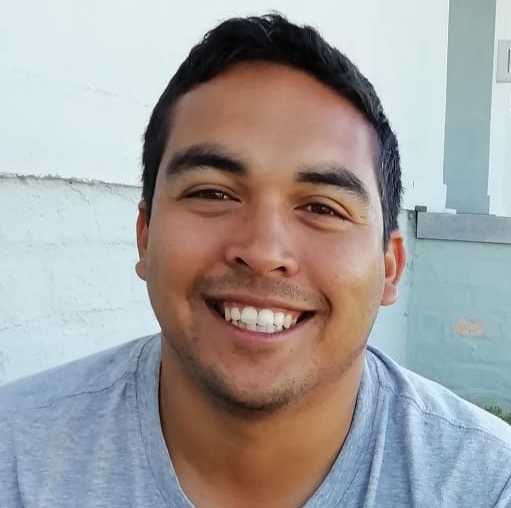 Brendon Hamman
Sports organiser
I am passionate about all sport and am an active coach of both rugby & cricket. I recently joined African Pride in the sports & education division.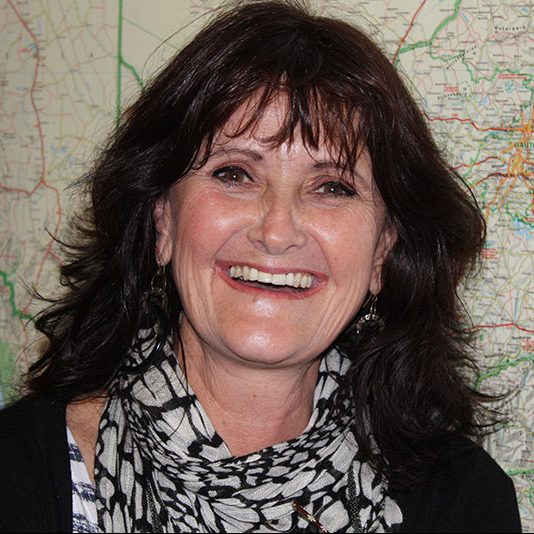 Ella Bauer
National guide
I have been a guide with African Pride for more than 20 years & have led groups & FIT's all over Southern Africa. I love it when my clients have fun while learning about our great country.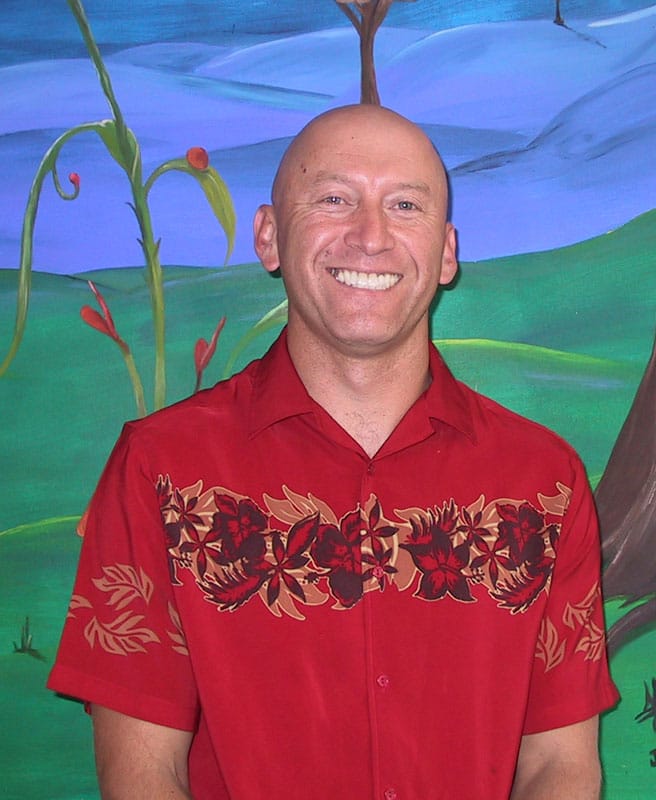 Marcos Solis-Peralta
National guide
I was born in Chile and have lived in South Africa for 39 years. I am a long-distance athlete, artist, photographer, ballroom dancing teacher & guide who loves people & showing them what Southern Africa has to offer.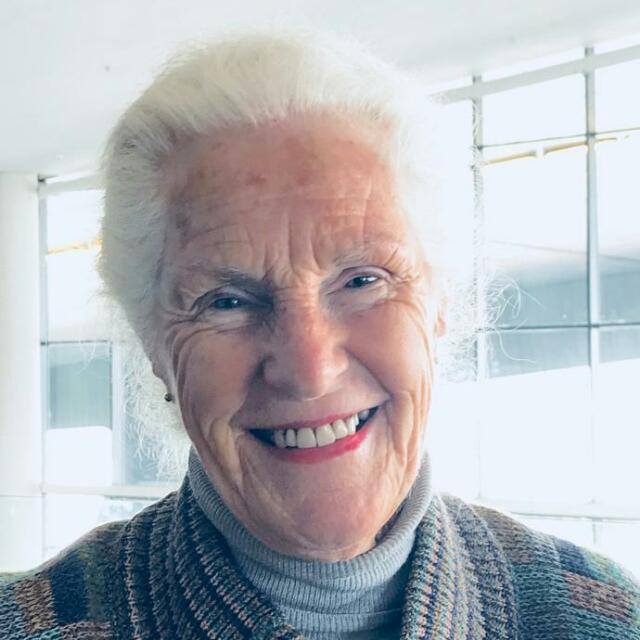 Melodie Morris
National guide
I am one of SA's most experienced & charismatic guides, full of fun & energy. I love music & the arts, sing in a choir, and have a passion for showing off my beautiful country.